pf_mod posting in

poet_inspired
I'm so excited to announce this year's poet!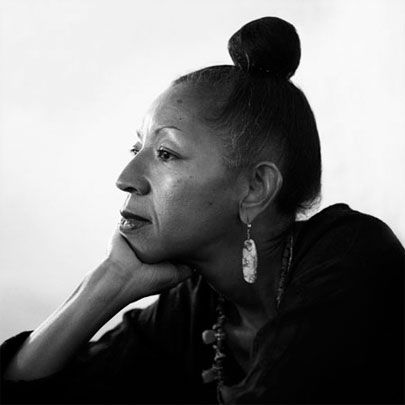 Ai Ogawa!
I love her, plain and simple. Love love love.
Bio:
Ai is a poet noted for her uncompromising poetic vision and bleak dramatic monologues which give voice to marginalized, often poor and abused speakers. Though born Florence Anthony, she legally changed her name to Ai which means "love" in Japanese. She has said that her given name reflects a "scandalous affair my mother had with a Japanese man she met at a streetcar stop" and has no wish to be identified "for all eternity" with a man she never knew.
Read More
As of today, amnesty for previous challenges is temporarily closed until March 2015! I hope to see what all of you do this year. :D